I'm currently full time as a Senior Software Engineer in the San Francisco office of Rinse. (Btw, have you tried Rinse? You really should.)
From day one, my work here has pushed the usual boundaries of a senior engineering role.
I stepped right up to lead the technical pieces of our corporate rebranding, and ended up directing the in-house portion of the design effort as well. The result? A beautiful new customer-facing experience that more than doubled the company's growth.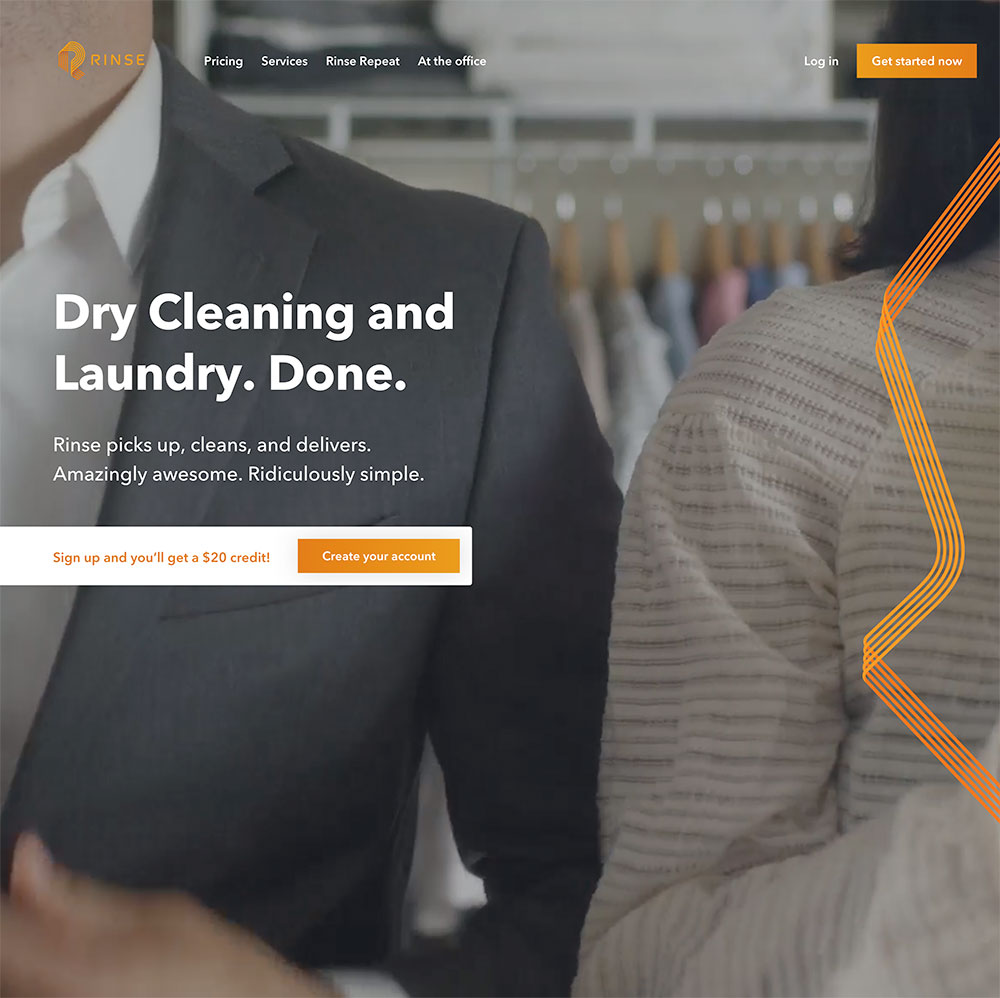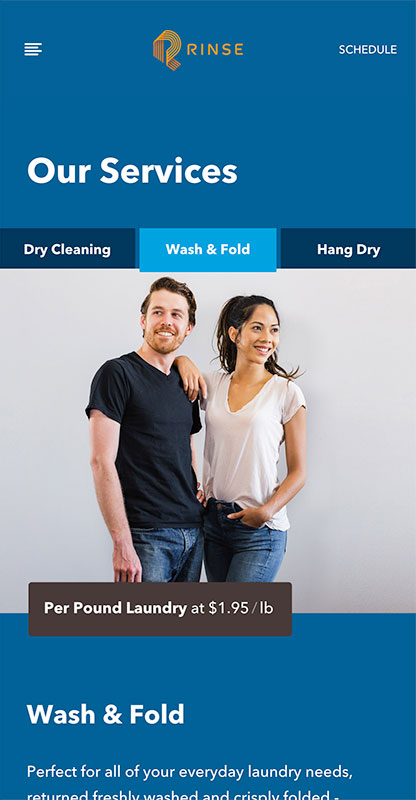 Much of the work lies beneath the shiny surface: mobile apps for operational staff, API performance, internal tooling, architecture decisions, management of people and process.
I've pushed the company forward on everything from increasing testability to reducing repetitive UI gestures.
Most importantly, I work hard to unblock, to encourage, and to take on tasks that grow our entire team's productivity.