When it came time for the Builders Association of the Twin Cities to revamp the online presence of their flagship event, I was the natural choice, having built trust through reliable delivery of multiple smaller projects for BATC.
For the Parade, I built a beautiful new frontend that turned a formerly awkward website into API-driven amazingness.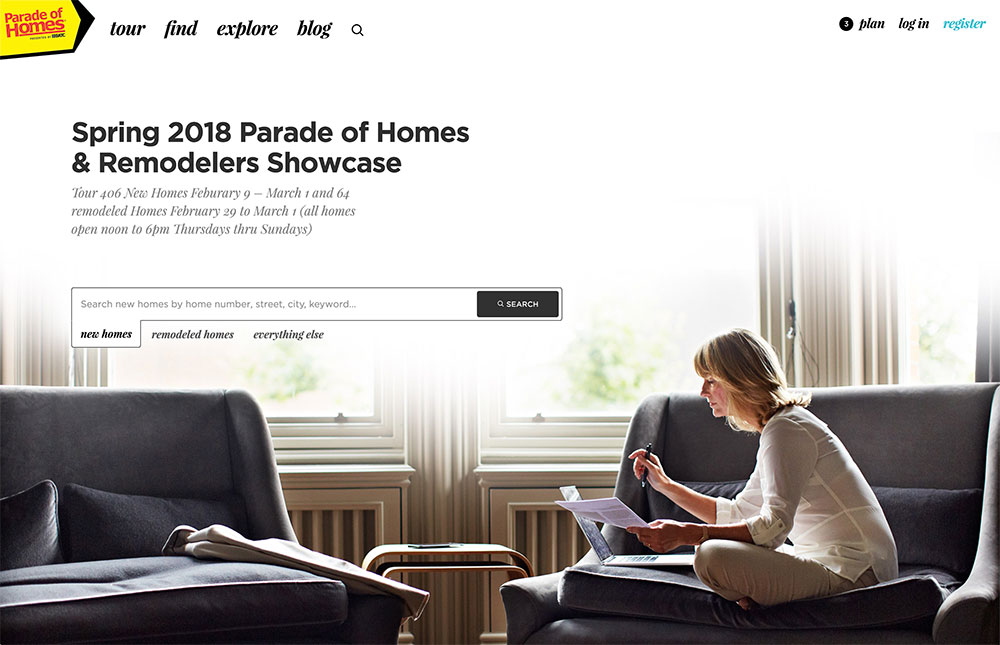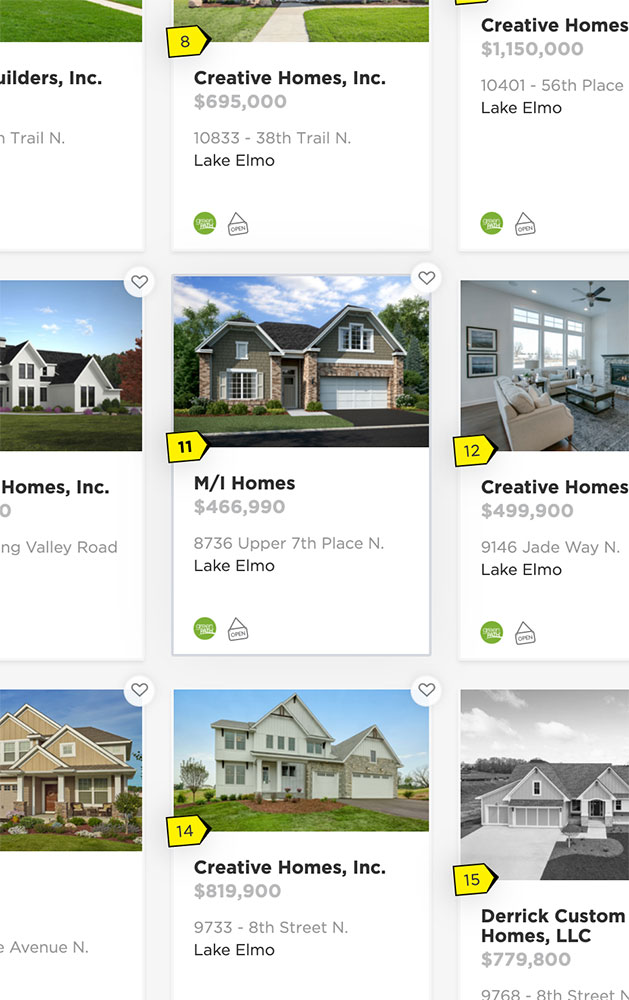 Parade of Homes visitors can now browse and save interesting homes on any of their devices, and can plan their home tours with clever mapping and route-finding tools.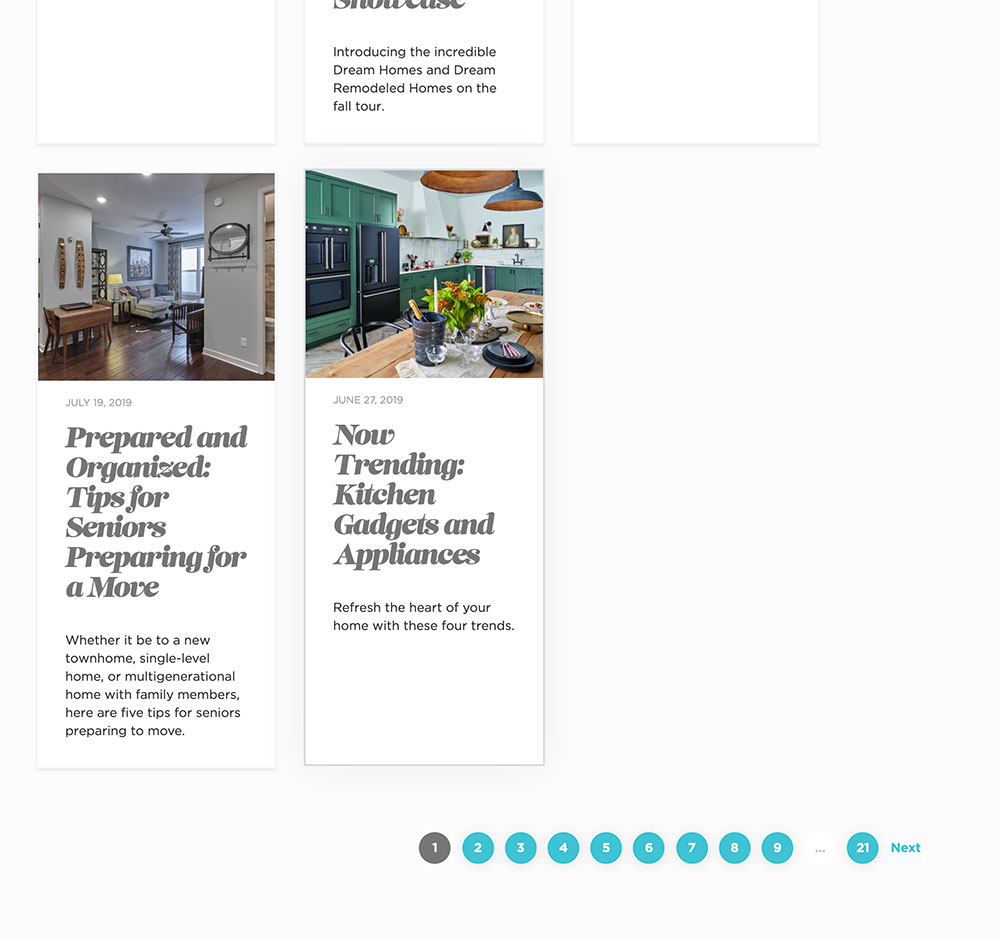 It's easy to find builders, remodelers, and dream homes with instant searching and filtering.

Over the span of a year and a half, I flawlessly managed and delivered an on-time, on-budget, everybody-pleasing product.